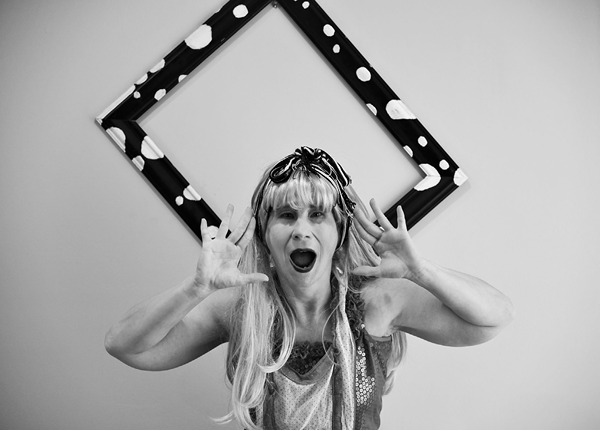 Anton Taister
TOPSY TURVY
first performed on August 3, 2018
WaterFire Arts Center, Providence, RI
performed once in 2018
CATHY TAISTER
Malachi Lee, Christina Sears, Anton Taister
Detroit, MI
407840851c407840851a407840851t407840851h407840851y407840851t407840851a407840851i407840851s407840851t407840851e407840851r407840851@407840851a407840851t407840851t407840851.407840851n407840851e407840851t
facebook.com/ctaister/
TOPSY TURVY
CATHY TAISTER
I primarily think of myself as a modern dance choreographer. Last year, however, I created "Topsy Turvy" for PVDFringe and explored new territory. PVDFringe is a festival which accepts dancers but is primarily a venue for drama productions. I responded to the challenge by creating a subversive critique of our contemporary culture by reimagining scenes from several well-known children's tales. Part dance and part drama, this piece explores the subtle ways our culture is manipulating society.
The show's plot is inspired by various classic tales such as Alice in Wonderland by Lewis Carroll, Through the Looking Glass by Lewis Carroll, The Wizard of Oz by L. Frank Baum, Snow White by The Brothers Grimm, Pandora's Box by Hesiod, Le Morte d'Arthur by Sir Thomas Malory, and The Red Shoes by Hans Christian Anderson.
In the show I play a grown-up Alice Liddell burning the midnight oil. While trying to write a business plan for my non-profit, I slip into a dream world. My character must find Sir Lancelot's Ring of Dispel to wake up in time to make her deadline. During my quest to become woke, I interact with characters from each of my source stories in a learning process. Gradually, I learn to question information and become more confident. Discovering how to use the ring, I dispel some bad politics and then the entire dream world. "Topsy Turvy" humorously comments on politics, consumerism, social media, and other elements of our culture before my character awakes back home.
The piece is designed as a one-woman mixed media show which blurs the line between dance concert and drama production. I was mindful of the logistical and financial challenges of performing my first full length production halfway across the country. My solution was to create live action which responded to video clips and still frames. I filmed one actor for all the male roles and two actresses for all the female roles. "Topsy Turvy" is a dansical—instead of breaking into a song to show emotion, I break into a dance. I also tried to create a production which would feel like a live B movie with low tech, handmade props. Since there was no tech crew, all the props were on strings and were pulled off stage.