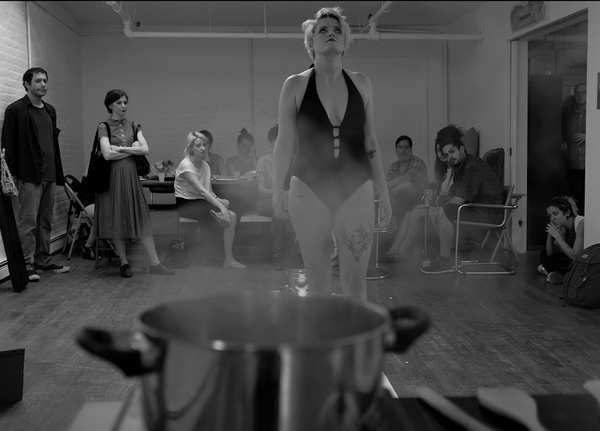 William Matelski
WALLER
first performed on June 24, 2018
DE-CONSTRUKT [projekts], Brooklyn, NY
performed once in 2018
KATIE LEE MANSFIELD
Boston, MA
767779223k767779223a767779223t767779223i767779223e767779223l767779223e767779223e767779223m767779223a767779223n767779223s767779223f767779223i767779223e767779223l767779223d767779223@767779223g767779223m767779223a767779223i767779223l767779223.767779223c767779223o767779223m
katieleemansfield.com
WALLER
KATIE LEE MANSFIELD
I spent the month of June 2018 on the piers of Red Hook, Brooklyn.
You laughed and told me "of course I don't eat the fish."
You invited me to kayak the following morning, but it rained.
I watched you bait the hook for your son.
You pointed to the dark line on the rocks and told me about the flood.
"This is my safe place."
I watched the children splash.
"You don't wanna touch this water."
On the last week I watched them film, with Lady Liberty in the background.
"I've eaten it my whole life and I'm still alive."
June 24, 2018:
I became a Waller (harvester of salt) by boiling down water from the New York City Harbor. While the water was actively boiling I walked back and forth across a bed of fish hooks. Once the water transformed into salt, I rubbed it into the wounds on my feet.