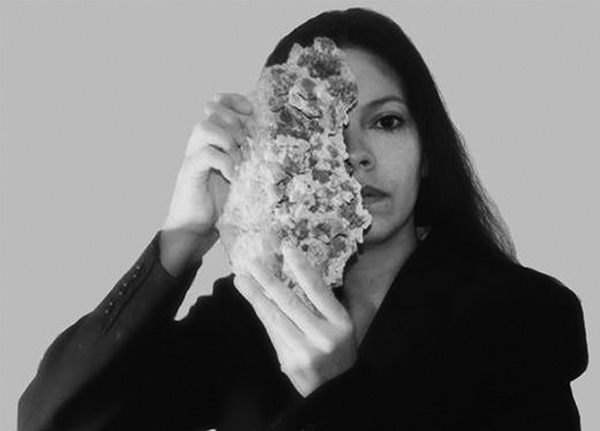 Alda Ardemani
LINEA
first performed on July 12, 2016
Monumento a la madre, Mexico City, Mexico
performed once in 2016
ALDA ARDEMANI
Mexico City, Mexico
325825747p325825747e325825747r325825747f325825747o325825747r325825747a325825747r325825747t325825747e325825747@325825747g325825747m325825747a325825747i325825747l325825747.325825747c325825747o325825747m
ardemani.com
LINEA
ALDA ARDEMANI
How far can one distinguish the line of violence against women? Today, many women have remained quiet while subjected to psychological and physical abuse.
This action invited women to release the weight of their ordeals through a stone: small, medium, or large depending on the abuse they received.
The line represents 'respect'—when it is lost, there is damage and it leaves a mark.
About 200 stones were placed where this testimony was recorded and written anonymously.