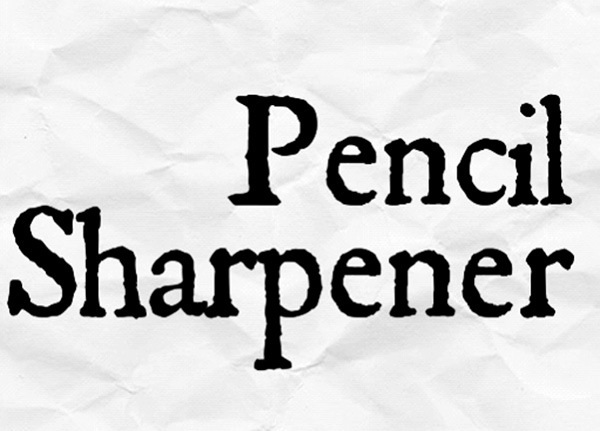 Chee Wei Teck
PENCIL SHARPENER
first performed on April 6, 2014
Earshot Café The The Arts House at The Old Parliament, Singapore
performed once in 2014
CHEE WEI TECK
Daniela Beltrani, Kenneth Lee, Willis Turner Henry, Joan Low

758472243w758472243e758472243i758472243t758472243e758472243c758472243k758472243c758472243@758472243g758472243m758472243a758472243i758472243l758472243.758472243c758472243o758472243m
facebook.com/cheeweiteck
PENCIL SHARPENER
CHEE WEI TECK
An interactive performance art piece, which questions our identity as the World changes. Our social identities are not as clearly defined as before.
If I hand you a Pencil Sharpener:
Can I label your job as a Pencil Sharpener, due to the tool in your possession?
While the Pencil is used for the creation of something, it dies; but it lives on via what was created.
Four artists are invited to be part of this performance, each with a different way to sharpen their pencil. As they do this, they share with the audience their story or memory about pencils.
This experimental performance was created with multiple presentation options:
(1) Monologue; (2) Audience Participation; (3) Artists Participation
The piece was designed to be a platform for an artist that is not of a performance background to engage and explore. For the performance on April 6th 2014, two participating artists had performance experience while two other are new to the performance art genre. This performance was structured so that the outcome would differ with different participants.