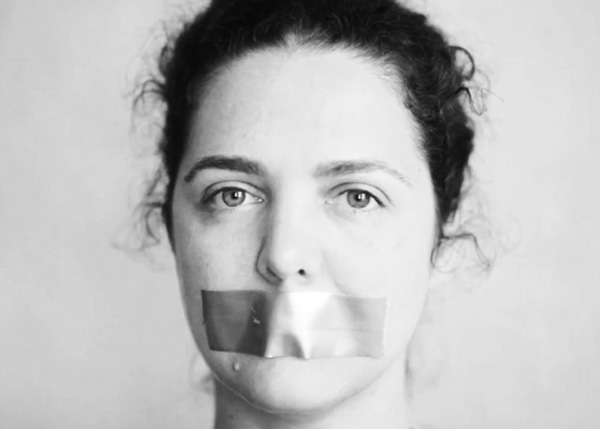 Davi Boarato
DO U WANNA TALK ABOUT IT ?
first performed on May 26, 2013
Altes Finanzamt, Berlin, Germany
performed 40 times in 2013
CAMILA RHODI
Berlin, Germany
546956704c546956704a546956704m546956704i546956704l546956704a546956704r546956704h546956704o546956704d546956704i546956704@546956704g546956704m546956704a546956704i546956704l546956704.546956704c546956704o546956704m
camilarhodi.com
DO U WANNA TALK ABOUT IT ?
CAMILA RHODI
"Do u wanna talk about it?" is a live performance.
In a private room, I am sitting in a chair with my mouth taped.
The audience members enter the room alone and sit in front of me.
I hand them headphones and they listen to two real stories of sexual violence from my childhood.
The live performance takes around four minutes.