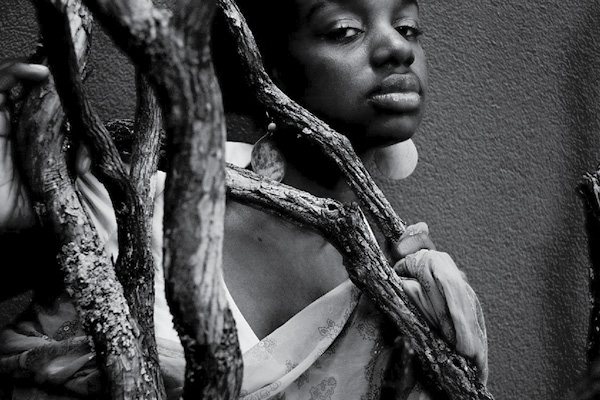 David Barrow Wiley
DIVADOM
first performed on April 1, 2013
Painted Bride Arts Center, Philadelphia, PA
performed three times in 2013
FLYGROUND / LELA AISHA JONES
Alex Shaw, Peggy Runde Weston
Philadelphia, PA
073536064f073536064l073536064y073536064g073536064r073536064o073536064u073536064n073536064d073536064@073536064g073536064m073536064a073536064i073536064l073536064.073536064c073536064o073536064m
flygroundera.com
DIVADOM
FLYGROUND / LELA AISHA JONES
"Divadom" is a movement performance work that explores the liking, loving, hating, re-creating, and playing the dispersal of oneself. It's a try at being the highest capitalized you.
I was once called a diva and I was like what, you kiddin' right? Guess they saw something in me.
The landscape of the proscenium stage setting was four earth beach ball globes that were manipulated through squeezing between thighs while asking questions such as, "Are we flattening the world by transculturalizing everyone?" It's a pelvic rolling and arm throwing fiasco that makes a try at Mariah Carey and Chaka Khan vocal notes with a live microphone while kicking and rolling balls of the world across the stage. Then goes on to quirky statuesque positions that display these extreme diva characters: sanctified diva, prophetic diva, preacher diva, weird ass diva, modest diva, transdiva, conceited diva, sex kitten diva, retro metro diva, country girl diva, ratchet diva, ghetto diva, scholar diva, underground diva, advocacy diva, gangsta diva, charismatic diva, conscious diva, mama Africa diva, and cheerleader diva. All this while wearing an elegant vest skirt with fabric that is literally a map of the world with the premise that this world will make you a diva!