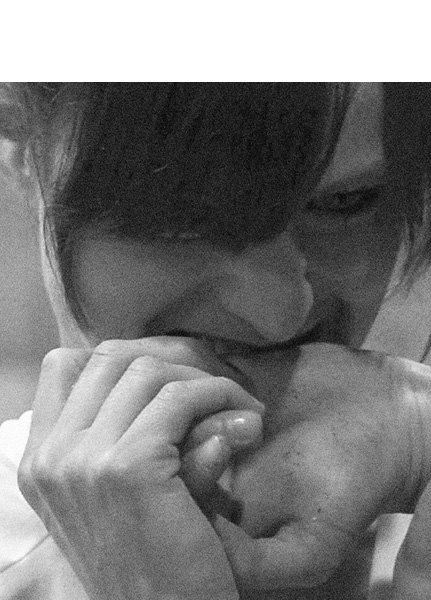 Zéno Graton
BLIND BOXING BRIDE
first performed on January 10, 2013
La Bellone, Brussels, Belgium
performed twice in 2013
PLATEFORME REC / BORIS DAMBLY, VALENTIN PERILLEUX, BRITTA VOSSMERBAUMER, MADELY SCHOTT
Amel Benaïssa, Gaëtan Rusquet, Mélanie Peduzzi, Clément Losson, Sébastien Corbière, Judith Ribardière, Céline Beigbeder
Brussels, Belgium
988597383r988597383e988597383c988597383p988597383l988597383a988597383t988597383e988597383f988597383o988597383r988597383m988597383e988597383@988597383g988597383m988597383a988597383i988597383l988597383.988597383c988597383o988597383m988597383 988597383/988597383 988597383b988597383d988597383a988597383m988597383b988597383l988597383y988597383@988597383g988597383m988597383a988597383i988597383l988597383.988597383c988597383o988597383m988597383 988597383/988597383 988597383m988597383a988597383d988597383e988597383l988597383y988597383.988597383s988597383c988597383h988597383o988597383t988597383t988597383@988597383g988597383m988597383a988597383i988597383l988597383.988597383c988597383o988597383m
cargocollective.com/httprecollectifcom/About-RE-C
BLIND BOXING BRIDE
PLATEFORME REC / BORIS DAMBLY, VALENTIN PERILLEUX, BRITTA VOSSMERBAUMER, MADELY SCHOTT
A free boxing match in three rounds for an indeterminate number of boxers.
No rules, but several constraints. Boxers must:
– Wear a wedding dress and high heels (women and men)

– Have their eyes perfectly blindfolded

– Fight to exhaustion

Their performances evolve within the constraints of time and modest means. No technical prerequisites or specific know-hows are required. From this work ethic emerges an experience built essentially on time, space and feelings.
The creation of this action is done collectively in the political context of the reform of the law in favor of same-sex marriage.